My first experience of mediumship was when I was around the age of eight when I started developing an awareness and intrigue of a presence that I obviously couldn't see, but through the use of my other senses, knew that there was something else informing me. From that experience, I realised that there was something special and unique about my abilities.
As I grew older, I developed a yearning to harness my abilities and skill to benefit and bring comfort to others.
Being able to provide specific details to people about their loved ones who have died is an enormous privilege for me.
Being born blind has never hindered me in any way to achieving my ambitions.
Whilst I am unable to see and interpret people's body language and facial expressions, I can hear the reactions from those whom I give evidence to from the details that I give of their loved ones.
And that is reassurance and proof for me, that the evidence I give speaks for itself. None of this I can do without my connection to the spirit world because they make the true magic happen.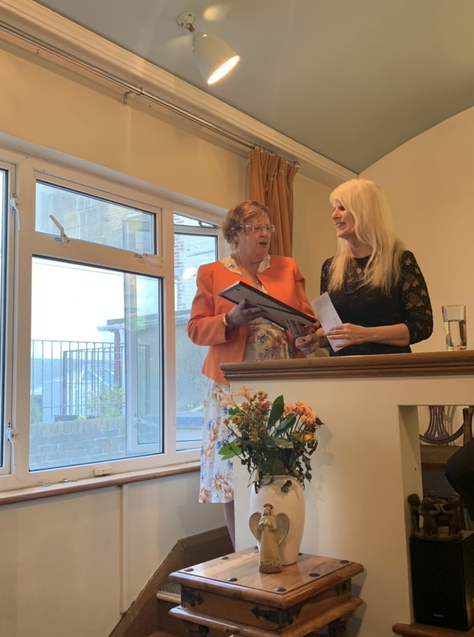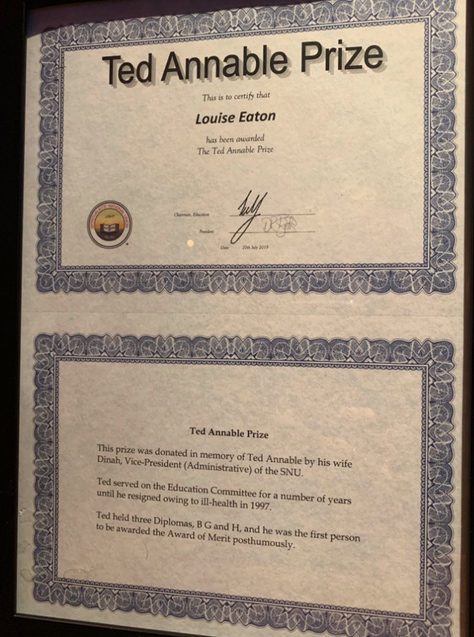 I have been blessed with being able to share my knowledge of the spirit world both nationally and internationally.
I have been featured in a number of media platforms such as;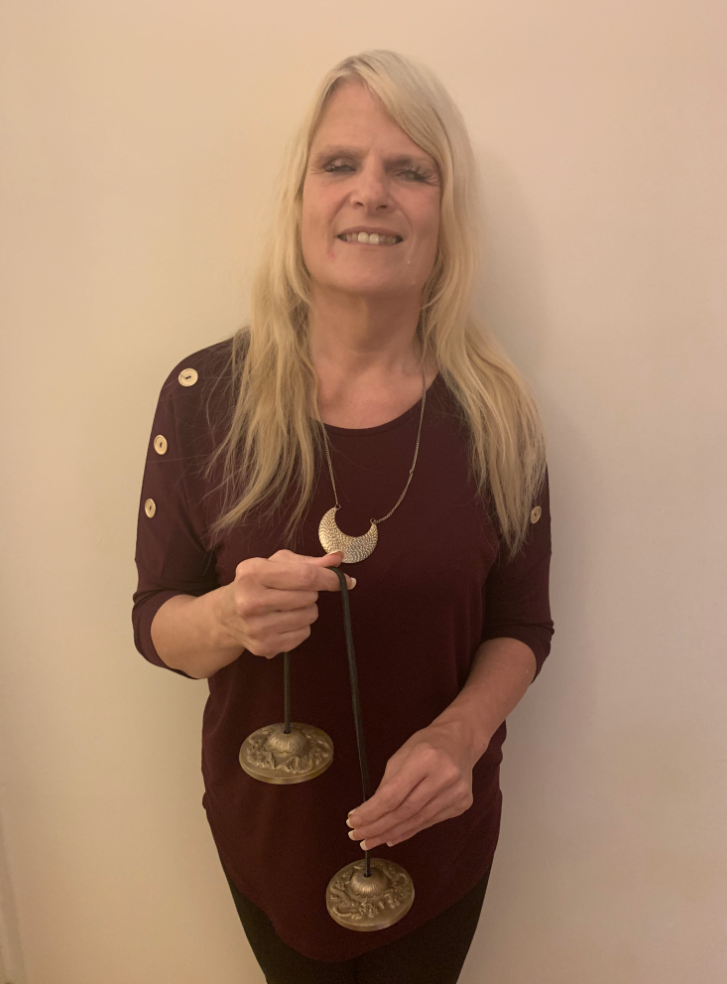 'The human Experience' Radio Show, New Jersey, USA
The META Centre, New York, USA
Various entertainment venues in Malta, Europe
Celebrity interviews on Red square TV, UK
The Psychic News, Take a Break, Fate and Fortune and The Links magazines
The Sun, Mirror, Daily Star, Daily Mail, The Argus newspapers
"Wow" is all I can say as the detailed messages she gave me from my late husband were so accurate I was blown away".
'You've got to hear it to believe it'